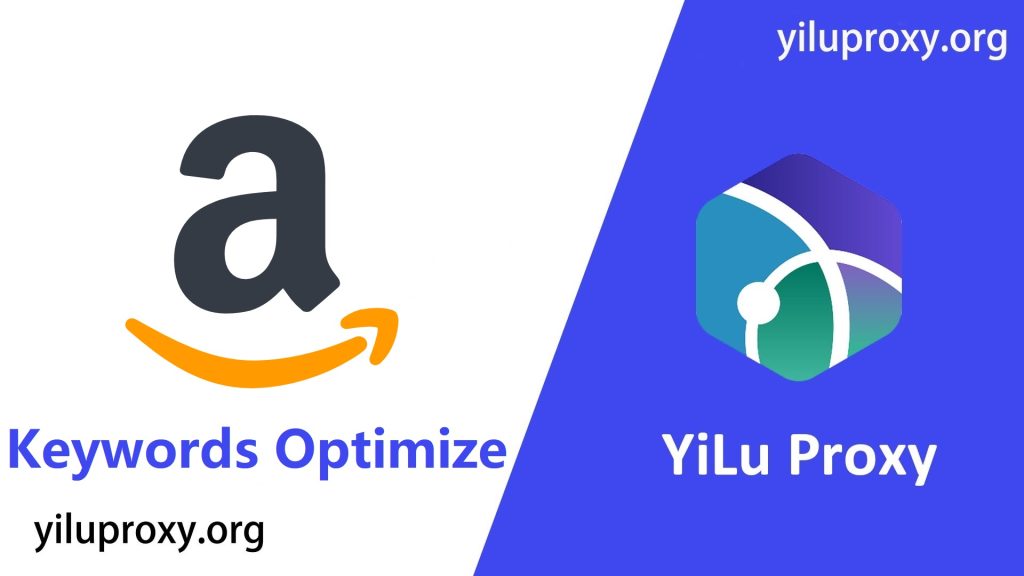 Keywords optimization for Amazon listings is a multi-dimensional task, and one of the most critical aspects is the optimization of product keywords. In this article, we'll explore this topic in detail and discuss how we should deal with keywords in the process of Amazon listing optimization.
The keywords discussed here refer to the words consumers use to search for our products. It's crucial to understand whether consumers will use a particular word to search for our product when setting keywords. For example, a seller of clothing must know that consumers do not use general terms such as "clothing" or "clothes" to search. Instead, specific words such as "men's jackets" or "men's t-shirts" are used. Therefore, for an effective Amazon listing optimization, it's essential to identify and include the right product keywords that customers are most likely to use.
However, Amazon has certain restrictions on the product titles that we can publish on its platform. In general, the product titles for many categories must be within 200 characters, and some category titles may be even shorter than 80 characters. As a result, it can be challenging to reflect all of the product keywords within this limited space.
To address this, Amazon provides sellers with a space to display search terms, which allows them to include additional keywords that they couldn't fit within the product title. The product keywords, in this case, consist of two aspects: visible keywords in the foreground, especially in the product title, and hidden keywords in the background of the Amazon listing. The latter will guide customers and direct them to the product pages.
It's crucial to understand the classification of keywords during the optimization process. The keywords for products are usually divided into three categories: broad keywords, precise keywords, and long-tail keywords. Broad keywords refer to words that cover a wide range, such as "t-shirts." Precise keywords, on the other hand, are more specific and target a specific group of customers, such as "men's t-shirts." Long-tail keywords refer to words that target smaller or more subdivided consumer groups, such as "hello Kitty kids t-shirts."
To collect as many product keywords as possible, sellers can use various tools, such as looking at competitors' titles and descriptions, exploring the drop-down menu in the search box, and analyzing advertising reports. With a comprehensive list of product keywords, sellers can optimize their Amazon listings for maximum exposure.
In conclusion, optimizing product keywords is a critical aspect of Amazon listing optimization. Sellers must ensure that they have identified and included the right product keywords in their listings. By understanding the classification of keywords and using the right tools, sellers can ensure their Amazon listings are optimized for increased visibility, clicks, and conversions.