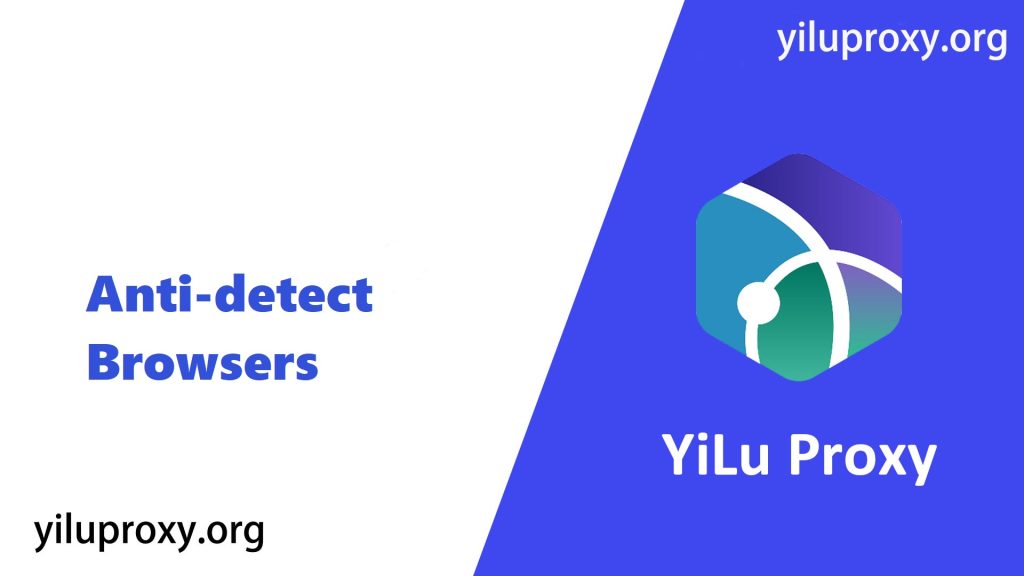 1. The principle of antidetect browser.
Currently, all electronic devices, including computers, laptops, phones, tablets, and servers, generate non-unique fingerprints in any browser.
Many large websites or premium tracking services have large databases of all models of existing devices to read the fingerprints of the user's device. If no fake fingerprints are detected, they will compare the fingerprints with those in their database. And once a perfect match is found, they will assume that you are a spoofed fingerprint and will simply deny the user access.
The antidetect browser emulates your operating system and device hardware information, such as the browser's Canvas, WebGL, WebRTC, User Agent, fonts, time zone, screen resolution, geographic location, language, media device, computer name, CPU, memory, MAC address, header, SSL, hideWebdriver, AudioContext, Plugins, cookies, installed plug-ins, and all other useful information consisting of a digital fingerprint ID.
Some people think it can play an anti-association role if clearing the local chrome browser cookies and browsing history, or even using InPrivate incognito mode to browse. This worked 10 years ago, but it doesn't now. At present, VM virtual machines and VPS servers cannot completely avoid the risk control detection of large-scale website platforms, they can always be identified and tracked, eventually leading to the association between multiple accounts.
Therefore, the current cost-effective solution is to use an anti detect browser. However, at the same time, there is an urgent need to cooperate with a perfect proxy IP software.

2. Why does the antidetect browser need proxy IPs
Now the vast majority of web platforms have IP restrictions, specifically, a single IP with frequent access will be blocked by the target site access or directly banned. If you want to operate multiple accounts simultaneously, you need to shift a proxy IP to go on with registration and login. Although the fingerprint browser can emulate all the hardware and software fingerprint information of local devices, it is unavailable to simulate IP address or router information that is internet level. Therefore, all anti detect browsers on the market generally provide a feature that allows each profile to be configured with a separate IP, where a perfect IP proxy is becoming the major requirement.

3. The perfect successor of 911s5 proxy - YiluProxy
As the perfect alternative to 911s5, YiluProxy carries on its advantages, realizing IP choices from worldwide countries and cities.
On the other hand, YiluProxy eliminates the shortcomings of 911s5. More specifically, it supports HTTP and Socks5 proxy protocols and provides long-lasting static IPs and rotating residential proxy IPs. It is completely suitable for independent IPs for each of the multiple profiles of an anti detect browser. So YiluProxy is compatible with multi-account operations and web data crawling businesses.