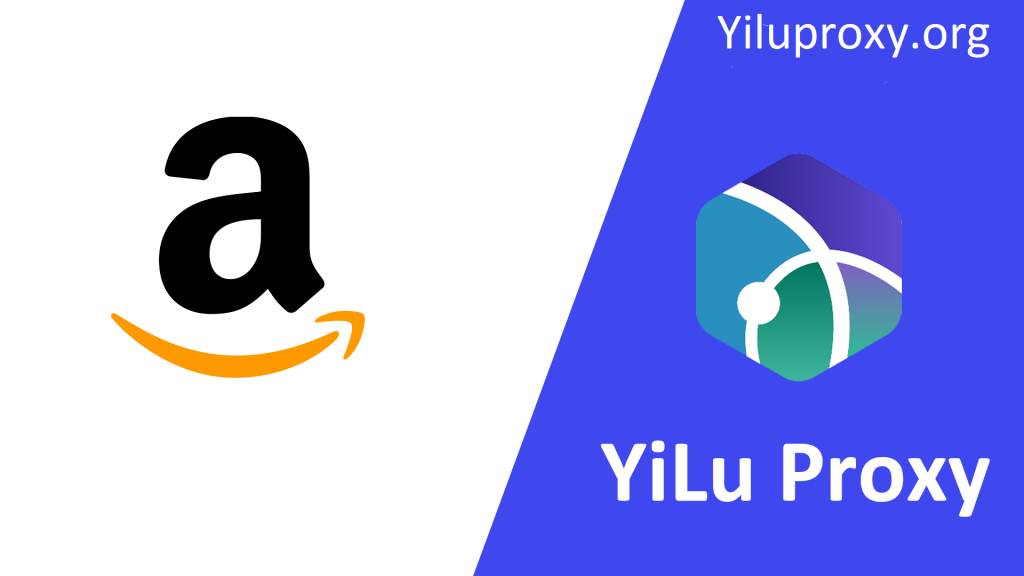 Do You Need Multiple Amazon Accounts?
As an e-commerce business, you may consider creating more seller accounts to improve and expand the business when it comes to the bottleneck. The Amazon platform supplies a lot of opportunities for brand development. On the one hand, multiple seller accounts indeed bring more chances. On the other hand, it is a burdensome thing to simultaneously run so many accounts with great care. Let's make a specific analysis of the advantages and disadvantages of multiple seller accounts on Amazon.
A. Advantages:
Creating multiple seller accounts on Amazon is a piece of feasible advice for a mature and stable enterprise. It will be much easier for it to promote and sell products due to its original influence. The benefits are embodied in the following aspects.
a. Expand the Brand Effect
If you sell your products or services in more online stores, more buyers will know about your brand. There is no doubt that your brand can reach more audiences and the brand effect is also expanded. In particular, when your store is Amazon's choice or best seller.
b. Make Business Diverse
In general, large-scale enterprises possess diversified types of business when they are familiar with business modes. It means you can employ a similar marketing strategy on different products or even different fields. Apart from physical items, you can sell digital products on Amazon as well, which is very profitable because of the low cost and recycled feature.
c. Boost Revenues
The benefit of multiple Amazon seller accounts will be more visible in shopping festivals, such as the upcoming Amazon Black.Friday. A large pool of customers enjoy shopping online when it comes to a huge discount. It is also a great opportunity when sellers spare no effort to promote and sell products so as to boost revenues. In this case, multiple seller accounts play an important role in attracting more crazy buyers.
B. Disadvantages:
If you have ever tried to run multiple Amazon seller accounts, you will know how difficult it is to take care of them at the same time.
a. Time-Consumption
It takes too much time in running and updating multiple seller accounts. Low efficiency prevents the seller from gaining deserved sales and revue. Sometimes, an error is also possible because of manual operations.
b. Account Suspension.
This is a major risk, the IP ban will result in all associated accounts closing. Although Amazon allows a second account when you satisfy its specific condition. The accounts are linked, meaning if one of them is suspended, both will be shut down.
Why is A Seller Account Deactivated?
1. Selling Restricted or Counterfeit Products.
Amazon prohibits selling restricted products such as alcohol, lighting, animals, etc. You can check the whole list of restricted items on Amazon. Plus, what you sell must be authentic. Or your seller account will be deactivated.
2. Terrible Feedback.
The Amazon platform is concerned about customer service and feedback. If your store receives a large amount of negative feedback, your account will face a suspension risk. However, if you adopt improper measures to increase positive reviews, the following result will have no difference.
3. Report Seller
If you sell used items as new items, the buyer will report you for cheating customers. In addition, you will be also reported if you use others' copyright without approval.
4. Opening A New Account After A Suspension
If you create another account after being suspended, the new one will get suspended as well. Moreover, your original account will be less likely to be reinstated.
How To Deal With Account Suspension?
According to the official guideline, after your Amazon seller account is deactivated, you can write an appeal letter to persuade the platform for another chance, including specific information about suspension reasons and following improvement plans. However, this course lasts for several days and the answer is not sure.
You can also create another Amazon seller account according to the platform regulation. As we mentioned above, however, all of your accounts are connected with each other, which is adverse for sellers.
There is a perfect solution to such a dilemma - create Amazon stealth accounts to avoid account suspension and IP bans.
How to prepare for Amazon stealth accounts?
1. Prepare new information for Amazon stealth accounts, including IP addresses, devices, phone numbers, physical locations, staff members, email addresses, and warehouse addresses. The different IP is the most difficult thing among them.
2. Amazon Proxy
The Amazon proxy refers to a tool that is used to protect your online activities. It works by changing your device IP and offering a new IP to conduct operations on your behalf.
a. Yilu Amazon proxy has IP pools with 90 million IPs from over 200 countries, which enables you to shift IPs and locations to create multiple stealth accounts and open other countries' markets.
b. Unlimited concurrent sessions of Yiluproxy can make you stably and effectively deal with thousands of IP requests at the same time. So it is available to run dozens of stealth seller accounts simultaneously.
c. Rotation technology of Yiluproxy makes you not worry about IP bans since it will change your IPs at regular intervals. Even if one of your accounts is suspended, others are still working.
d. Yilu proxy is compatible with all automation tools in the market. Do you want to scrape Amazon categories list for the upcoming Amazon Black.Friday?
Conclusion
Multiple Amazon seller accounts are beneficial for the majority of brands, and it is an effective way to expand influence and sales. If you want to operate your business on Amazon in a reliable manner, be sure to use an Amazon proxy to safeguard your long-term and hard-earned effort.