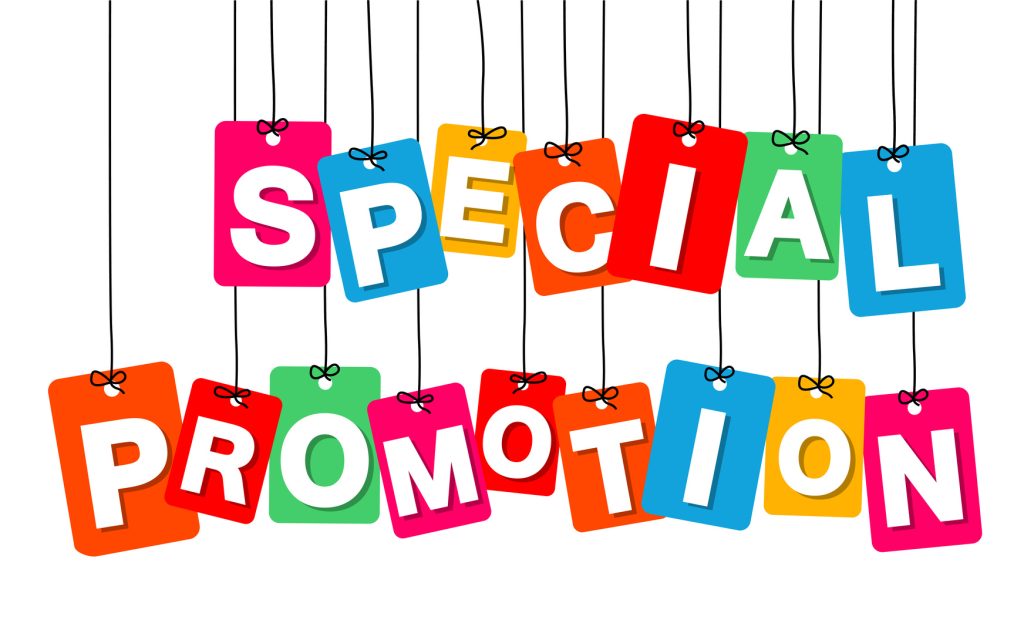 For celebrating YiluProxy established 2 years, YiluProxy launch a favorable promotion for all new users as following details:
Our Promotion details:
Recharge $ 100 = 750 RMB (700 RMB + extra bonus 50 RMB)
Recharge $ 500 = 3800 RMB (3500 RMB + extra bonus 300 RMB)
Recharge $ 1000 = 7700 RMB (7000 RMB + extra bonus 700 RMB)
Now Exchange Rate of USD to RMB is 6.74.
At the same time, The price of dynamic residential IP will be cheaper if you recharge more mount as following screenshot:
1. For dynamic residential IP(Targeting Country), you recharge 100USDT, its price is 60 RMB/G, When the price of dynamic residential IP(Targeting City) is 85RMB/G;
2. 500 USDT, Country Price = 50RMB/G, When City Price = 80RMB/G.
3. 1000 USDT, Country Price = 35RMB/G, When City's Price = 75RMB/G.
For getting the extra bonus (Bonus 50RMB,  300RMB or 700RMB)in each recharge, All new users need to send email to: [email protected] as following Format:
Title: Get Extra Bonus in Yiluproxy.org.
A. Your Account(email) in Yiluproxy.org:
B. Account Registration Date:
C. First Recharge Date:
D: First Recharge Mount:
E. USDT Transfer Screenshot or Hash:
Note:
1. The Normal mount Extra Bonus can not automatically added into your account, it needs our cashier confirm and operate within 24 hours after getting your email request, please keep patient, if any help please contact Yilu Service in Telegram: A. yilusk5; B. yilusocks5.
2. The Extra Bonus is only available for new users, not available for other conditions.